GivingTrax is cloud software and a social network with easy-to-use tools to create and manage employee giving programs including Employee Matching Gifts Programs and Dollars for Doers.
Create and administer an employee matching gifts program in just a few minutes with an intuitive dashboard.
Eliminate those paper forms or complicated software in as little as 2 hours.
GivingTrax Disburses Donations in 2 hours

In a mobile world where everything is at our fingertips,

speed to social impact is mandatory. 

Double the Impact
with
Employee Matching Gifts
GivingTrax empowers employees to track and share charitable giving.
Employees love the ease of donating & requesting matching gifts.  
Extend your impact further by allowing employees to see  match challenges offered by other members of the GivingTrax community. 
Set employee dashboard controls to lock down or allow employees to participate in the boader GivingTrax Community.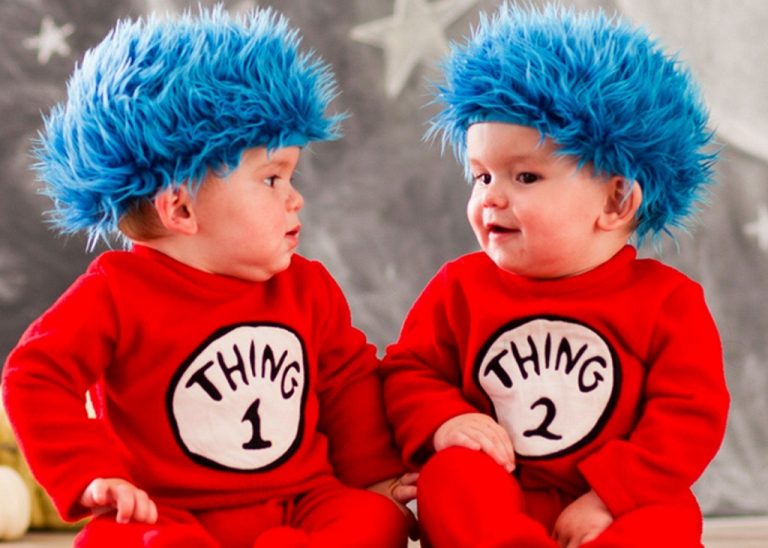 Empower Employees with a Consumer Experience
Even for Matching Gifts Programs.
Empower Employees with a Consumer Experience
GivingTrax Empowers Employees with a Consumer Experience while Participating in Employee Matching Gifts Programs. When employees change jobs, you simply disconnect them from your organization. 
This breaks the link and all employer sponsored programs will toggle off. The greatest benefit is that employees are able to maintain access to their personal giving dashboard. Their giving history, volunteerism, photos, and impact stories remain intact on their dashboard. Employees can even continue their pledged giving by choosing another means to check-out.
How does GivingTrax work?
No More Paper Forms for Employee Matching Gifts Programs​
Does your employee matching gifts program use paper forms that look like this?
Perhaps it's time to simplify.
GivingTrax is a win-win-win. Employers are freed from supporting yet another internal system. Employees enjoy a consumer experience when giving back at work. And you can help make a collective impact  by joining a community of businesses giving back using cloud software.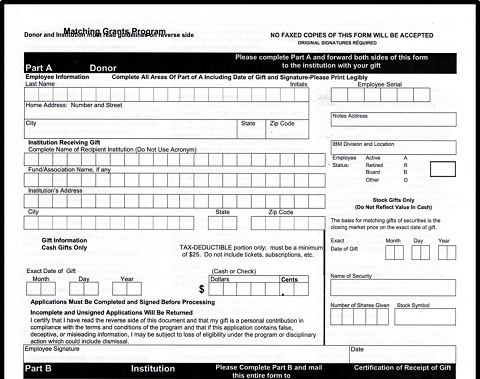 Corporate Controls
for
Matching Gifts Programs
Flexible Program Administration
Employee Matching Gifts Program Administration Includes:
Controls to Administer Employee Experience and Capabilities.
Easily restrict matching program to eligible recipient organization using various criteria or import your list of authorized recipients.
Standard configuration criteria are available for selecting items such as geographic location, cause category, standing and charitable status. 
Extend your brand image to employee dashboards with easy-to-use GivingTrax styling controls.
Learn More
Create specific matches for a cause you care about. Encourage employees to give to company-sponsored matches by optionally, excluding them from employee annual caps.
Program Administration to fundraise for causes your employees care about. Save time & deploy faster with an easy-to-use administrative dashboard. 
Understand your impact and causes your employees care about with advanced reporting including drill-down and the ability to download data are standard capabilities.
Configure and set desired workflows for each program.  GivingTrax is flexible so you don't have to be.
GivingTrax is a Community of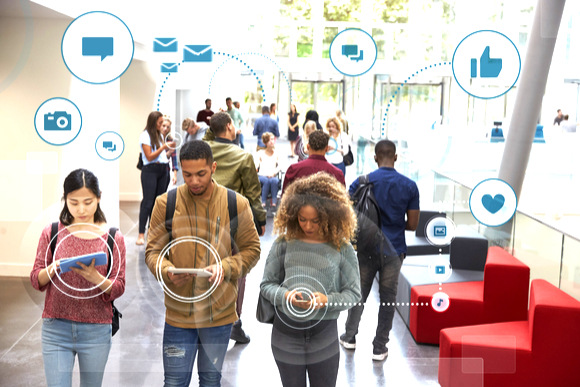 GivingTrax is built with the millennial employee in mind.  And "baby-boomers" will love the ability to stay connected to their favorite charities when they retire.
By using a cloud software to support workplace giving including employee matching gifts, your employees will enjoy a consumer experience.
Millennials will love the ability to maintain access to their dashboard, their giving history, photos and impact stories even if they change jobs.
Share the impact you and your employees make in the community
with live streams to your branded page.
Power your employee matching programs with easy-to-use cloud based software that provides a consumer experience for employees giving back at work.
Create & administer employee matching programs using flexible controls for match rates, caps, and other program parameters.
Empower employees with the ability to maintain access to their MyTrax dashboard when changing jobs. Goal Meters allow you to easily track & share results.
Employees are our Greatest Asset
Employees want to work for companies that are making a difference
Employees want to be involved,
to be in the "drivers" seat,
Employees want to SEE their social impact.


In a mobile world where everything is at our fingertips,

employees expect their contributions in employer matching gifts programs

to reach charities in seconds.

GivingTrax offers the industry's fastest speed to impact by disbursing in 2 hours.
Social Sharing for Employees
We invite you to get started by creating an employee matching gifts program today. If you prefer to check out GivingTrax on a trial basis, just give us a call. We'll set up everything for you to evaluate how GivingTrax works for your programs. It only takes a few minutes and we're happy to help.