At GivingTrax, we believe there is a better and easier way to manage sponsorships and charitable programs in the workplace. 
A way that doesn't require months to implement, that provides a seamless, common interface to all programs versus piecemeal products bolted together and a way that makes your job easier. One thing is constant and that is change.  We knew there had to be a better way of not only supporting programs now, but a way that can be easily adjusted as needs change over time.  We are passionate in our support of clients and their needs first and foremost.  We believe in partnerships and strive to become an extended part of your team.
Towards that end, GivingTrax offers the full spectrum of software capabilities and support services to ensure your programs succeed.
GivingTrax Celebrates
10 Years of Service to Clients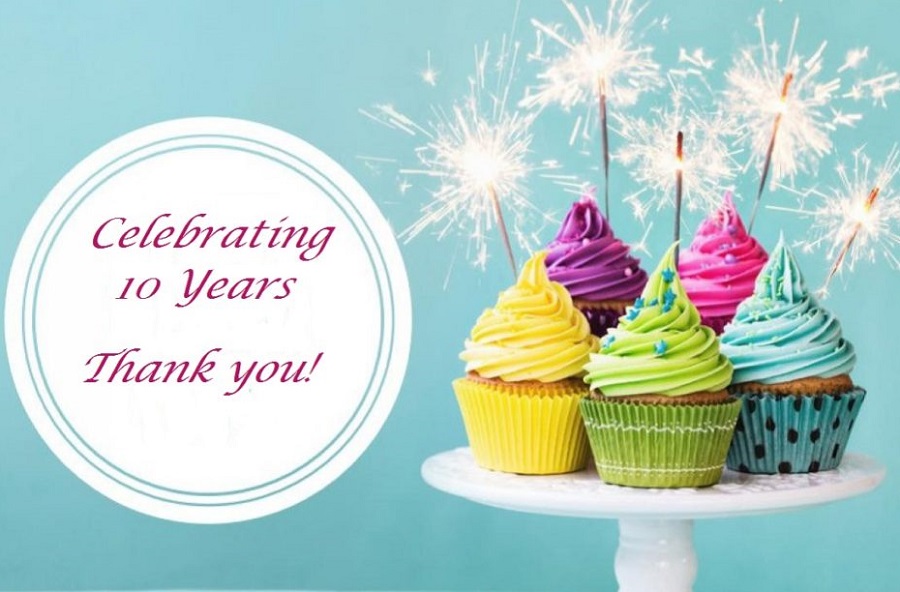 GivingTrax offers Cloud Software to manage, track and share the full range of corporate and community giving programs, in-kind donations, employee matching gifts and employee volunteerism.
GivingTrax was founded in 2010.    Since those early days, GivingTrax has grown into a robust product offering capabilities that span the full spectrum of charitable giving and sponsorship programs. Our software and support team makes it easy to manage a variety of programs for social impact.
Today, GivingTrax is the largest cloud software provider and the only provider offering an easy-to-use configuration tool allowing rapid deployment of programs. We invite you to join us today.