Disaster Response Software
Empower employees and engage customers in Disaster Response fundraising.
Create and deploy a Disaster Response Program within a day.
Fast Response to Disasters
Disaster Response Improves Employee Engagement and Loyalty
GivingTrax provides an easy way to create a disaster response program or fundraising page benefiting relief agencies.    Provide your employees and customers with options to give to organizations that are reponding to specific events.
Matching Gifts for Disaster Response
Set up an employee matching gifts campaign or customer matching gifts program as part of your disaster response.
Add specific employee match challenges for the organizations that are responding to a disaster. 
Flexible match criteria and rates allow you to create a program that fits within your budget. 
To encourage participation, you may optto exclude disaster response programs from employee annual caps.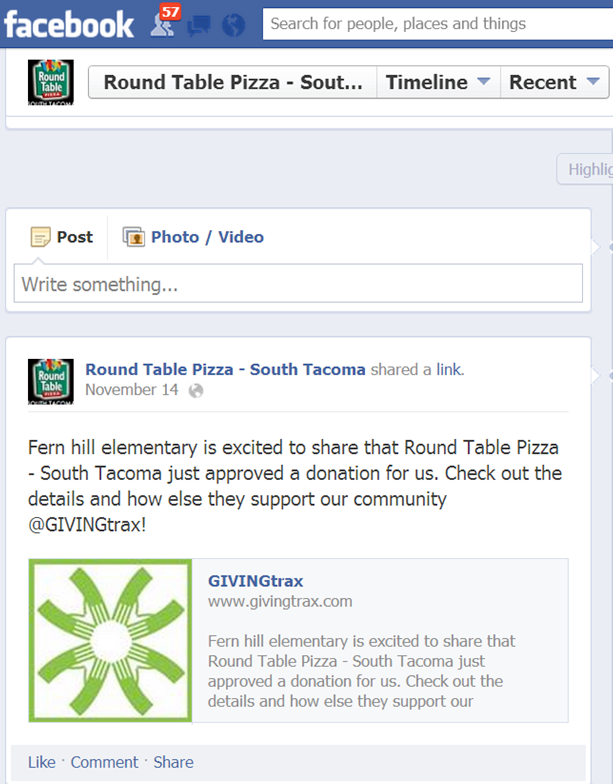 Raise Brand Awareness
with Customer Matching
What's great about GivingTrax is the ability to engage your customers by extending Match Challenges to consumers …to your  brand champions.
Raise more and connect with customers by matching their donations. Your customers will love the ability to double their donation with matching gifts. Raise more for causes and go viral with a double match.
Our PR-Engine allows you to share your Disaster Response Program on a dedicated page in GivingTrax, on your intranet, website and on Facebook.
Start your Disaster Response program, today. GivingTrax can help share your impact!
Disaster Response Summary
With GivingTrax, most companies can deploy an effective response within 2 hours.
Sign-up for Disaster Recovery Campaign
(3-Month License)