Tap into
the Power of
GivingTrax
Tap into the Power of GivingTrax
Why wait?  Volunteers are
Generally Happier
Tap into Your 
Inner Goodness
Jumpstart Employee
Engagement
Why wait?  Volunteers are
Generally Happier
Tap into Your 
Inner Goodness
Jumpstart Employee
Engagement
Inspire Charitable Giving
Track & share corporate and community giving programs,
in-kind donations, employee matching gifts and employee volunteerism with all-in-one software.
Corporate Giving and Grants Management software spans from community giving programs to complex grants management and sponsorship tracking.
Encourage employee volunteerism by providing employees the ability to record volunteer activity and to collect & share their impact on social media and their MyTrax page.
Employee Giving & Matching
Power your employee matching gifts programs with easy to use cloud-based software that provides a consumer experience for employee workplace giving and matching.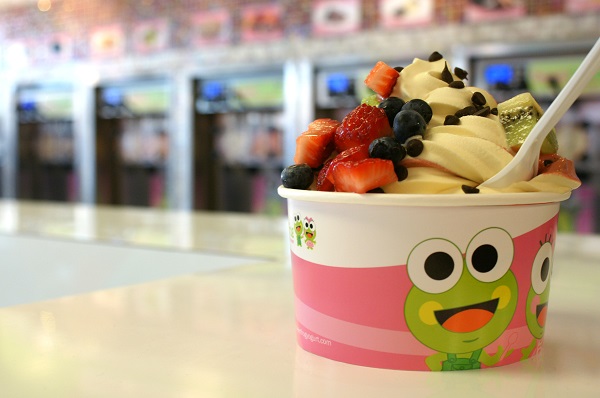 Community Engagement Programs
Easily manage in-kind item donations and local charitable giving programs to support the communities where you do business.
Simplify high-volumes of requests with optional auto-decline to focus resources on requests that are a good fit and most likely to be approved.
Breath Life into Programs with Branded Pages
Branded pages bring authenticity to your programs by allowing you to collect & share impact stories and thank you posts from recipients.  You can even collect and share employee volunteerism stories on your dedicated page.
Live feeds keep your page fresh and social sharing allows you to share across social media platforms.
Branded Pages Help Make Programs Come Alive
Cloud Software Capabilities
Members can manage all aspects of corporate giving and sponsorships including consumer engagement, employee volunteerism and matching gifts. Your employees will enjoy a consumer experience while giving back at work and can even maintain access to their dashboard when changing jobs.
GivingTrax is the only social network of businesses giving back and includes branded pages and a PR-Engine to help you promote your social impact anytime you want.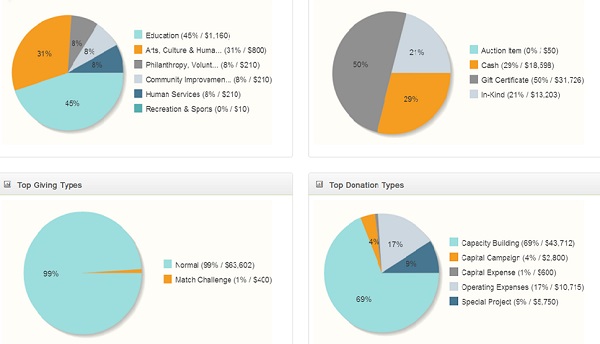 No more waiting for that report you need. GivingTrax includes all the reporting and analytics needed to track and manage corporate philanthropy and your community impact! Just click on an area in the pie charts to see more. All the data appears in a table format allowing you to easily see the details and export with a click of a button.
Our Members "Love"GivingTrax...
You will, Too!
Our members are our greatest fans! You may have even been referred by one of them.
Why? Because of our client support... We are fast, nimble and responsive.

GivingTrax is great because we encourage member feedback. Members share what they'd like to see added… and we do it. We listen to what our members want and build it.

If a member wants to change their programs, we offer to do it. Got budgets that renew each year? Yep, we'll offer to add them for you.

Members love GivingTrax because they can rely on us as an extension of their team.